Happy Independence Day from all of us at the Connect IT Community! Our US offices will be closed on Monday, July 4th, 2022 in recognition of the holiday. Limited Support staff in the US will be on-call and available for critical Service(s) Down issues only. Normal Support operations in the US will resume on Tuesday, July 5th, 2022.
Office 2013/2016 License Account Procedure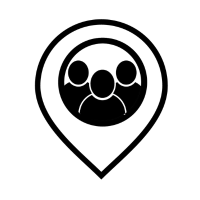 I believe a procedure may be the best way to grab it and hold on to it, but it would be nice to have something that runs and grabs the Microsoft Account that is currently signed into that PC to license Office 2013/2016. If that data was then stored in a custom field, that would be great.
Comments
This discussion has been closed.