Request for Turn ON time viewer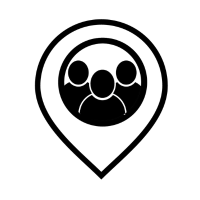 I'm looking for a software named as Turn ON time viewer, this help in identifying when computer or system was last power-cycled, turned off or in sleep mode.
I need to deploy it into so many systems.
Can you put in your library and let me know?
Tagged: