Happy Independence Day from all of us at the Connect IT Community! Our US offices will be closed on Monday, July 4th, 2022 in recognition of the holiday. Limited Support staff in the US will be on-call and available for critical Service(s) Down issues only. Normal Support operations in the US will resume on Tuesday, July 5th, 2022.
Update Windows 10 from old Build to current version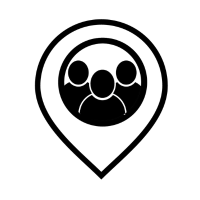 How do I update computers on old Windows 10 builds, like 1703, to the current version 1903? I have several computers on these unsupported versions. Kaseya Windows updates does not seem to be working. Thanks
Tagged:
Comments
This discussion has been closed.