Activate Windows 10 With Built-In Product Key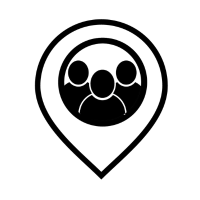 I'm trying to figure out a way to automate activating freshly deployed installs of Windows 10 Pro. We use an install image with a generic install key still retained and have to run the Windows Activation troubleshooter to get the system to find the built in key and then activate.

I'm wondering if there's a way to automate this process.
Tagged:
Comments