Happy Independence Day from all of us at the Connect IT Community! Our US offices will be closed on Monday, July 4th, 2022 in recognition of the holiday. Limited Support staff in the US will be on-call and available for critical Service(s) Down issues only. Normal Support operations in the US will resume on Tuesday, July 5th, 2022.
timezone check and update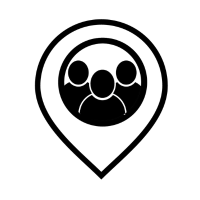 I'm looking for a reliable way to check the timezone the system (windows) is located
then change it on the system and update the time /date according to it

We have computers all over the world and i have noticed than the timezone was not correctly setup and kaseya works with the timezone
then you get strange effects
i can do it manualy, but it takes to much time....
in cet timezone ;-)
Tagged:
Comments
This discussion has been closed.