Happy Independence Day from all of us at the Connect IT Community! Our US offices will be closed on Monday, July 4th, 2022 in recognition of the holiday. Limited Support staff in the US will be on-call and available for critical Service(s) Down issues only. Normal Support operations in the US will resume on Tuesday, July 5th, 2022.
Spybot install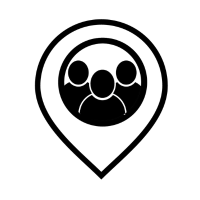 Product Name: Spybot install
Description : Spybot deployment procedure with web download and silent install. This will not run spybot on the Desktop but this can be easily automated by following the notes below. This will download Spybot ver 162 and install on the system, as well as update a custom field called 'Spybot Installed:', to allow the development of views for Policy Management.
Instructions :
Import the Procedure via either the Import Center or through the Import Folder\Procedure option in the Agent Procedure Module.  Once available the procedure can be scheduled directly or alternatively called within another procedure via the executeProcedure statement.
The updateSystemInfo Agent Procedure Statement will update the corresponding Custom Field (once created) in the Audit module and can then be leveraged in the Advanced Filter details in Views.
Comments