Multi Monitor Screenshot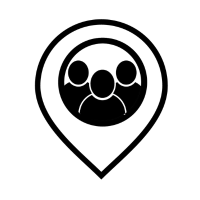 Product Name: Multi Monitor Screenshot
Description : This Agent Procedure will deploy a Screenshot utility to the system and run the screenshot batch file to take the screenshot. The screenshot will be uploaded to the Documents directory within Kaseya and will be overwritten each time the AP runs unless configured differently (details in the instructions).
Instructions :
Import the Procedure via either the Import Center or through the Import Folder\Procedure option in the Agent Procedure Module.  Once available the procedure can be scheduled directly or alternatively called within another procedure via the executeProcedure statement.
Line 12 will require the associated Screenshot.bat script to be uploaded to the Manage Files Directory and associated within the script.
Comments