KeRanger Malware Test OSx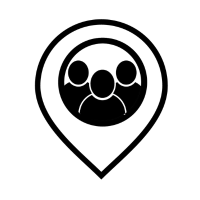 Product Name: KeRanger Malware Test OSx
Description : If you do use the Transmission bittorrent client it is worth checking your system is not susceptible to the KE Ranger exploit with these 2 Agent Procedures. The first will test for potential infection, update a 'Antivirus Realtime Scan Status' Custom field and can then be used to trigger the second clean up script.
Instructions :
Import the Procedure via either the Import Center or through the Import Folder\Procedure option in the Agent Procedure Module.  Once available the procedure can be scheduled directly or alternatively called within another procedure via the executeProcedure statement.
The Keranger Malware Test is the first AP to be run and does require a custom field to be created in the Audit module entitled 'Antivirus Realtime Scan Status'.
A view can then be created using an Advanced filter to specify the custom field and bind it to a Kaseya Policy.  This can then be used to execute the second KeRanger Clean AP. 
Tagged: