Pushbullet Notifications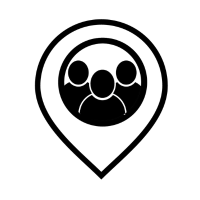 Product Name: Pushbullet Notifications
Description : Example Push bullet notification script that can be added to any agent procedure. Note: you will need to have a valid Push bullet account and encryption key for this to work.
Instructions :
Import the Procedure via either the Import Center or through the Import Folder\Procedure option in the Agent Procedure Module.  Once available the procedure can be scheduled directly or alternatively called within another procedure via the executeProcedure statement.
Note this script requires Curl to be installed on windows machines and in the example, available in the Kworking directory.  On Mac and linux delete this step from the cmd shell statement.  Also your personal encryption key will need to be entered into the script to replace the text: "Encryption key" (delete the quotes as well).
Register for Pushbullet here.
Tagged: