AV System Watcher Stopped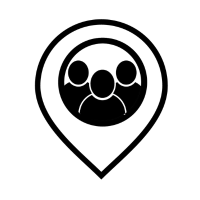 Product Name: AV System Watcher Stopped
Description : AV System Watcher Protection is no longer running. This part can be modified to check for any other AV components being used.
Instructions :
Please use the Import feature under the
System module of Kaseya, to import the following Report Part, once imported it
can be edited and used as part of a report template, to create a report. 
Tagged: