Open 5271 Outbound for Linux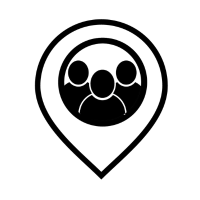 Product Name: Open 5271 Outbound for Linux
Description : Allows for port 5721 to communicate outbound to the K server. This assumes you are using the default Kaseya agent port of 5721, if different, please update the port value in the script.
Instructions :
Please use the Import feature under the
System module of Kaseya, to import the following Agent Procedure into the
Kaseya Application, access under Agent Procedures.
Tagged: