MAC cleaning script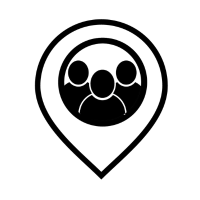 Product Name: MAC cleaning script
Description : Runs several built in utilities to clean HD, folders etc. recommended use in policies.
Instructions :
This Agent Procedure can be imported from the System or
Agent Procedure module. Once imported, edit to make any changes that do not reflect
your environment, replace any place holder emails, system names to reflect your
environment. Please note some of these functions are built into Kaseya,
procedures allow for additional Automation. 
Tagged:
Comments