Happy Independence Day from all of us at the Connect IT Community! Our US offices will be closed on Monday, July 4th, 2022 in recognition of the holiday. Limited Support staff in the US will be on-call and available for critical Service(s) Down issues only. Normal Support operations in the US will resume on Tuesday, July 5th, 2022.
Delete Temp Ninite Files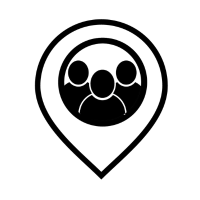 Product Name: Delete Temp Ninite Files
Description : The Following Procedures Insures no Temp Ninite Packages are left on the Target Device, the script assumes your Ninite download folder is "\NiniteDownloads\files" please update this path in the script, to reflect the folder you use.
Instructions :
This
Agent Procedure can be imported from the System or Agent Procedure module. Once
imported, edit to make any changes that do not reflect your environment,
replace any place holder emails, system names to reflect your environment. Please
note some of these functions are built into Kaseya, procedures allow for
additional Automation

Tagged: