Happy Independence Day from all of us at the Connect IT Community! Our US offices will be closed on Monday, July 4th, 2022 in recognition of the holiday. Limited Support staff in the US will be on-call and available for critical Service(s) Down issues only. Normal Support operations in the US will resume on Tuesday, July 5th, 2022.
Disable System Restore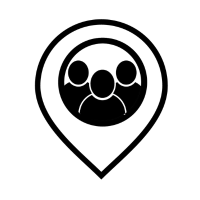 Product Name: Disable System Restore
Description : Procedure to Disable System Restore. The current script does not take any additional actions.
Instructions :
This Agent Procedure can be imported from the System or
Agent Procedure module. Once imported, edit to make any changes that do not reflect
your environment, replace any place holder emails, system names to reflect your
environment. Please note some of these functions are built into Kaseya,
procedures allow for additional Automation. 
Tagged: