Repair Permissions on Windows Devices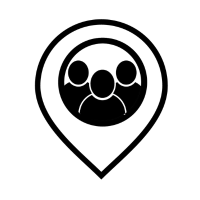 Product Name: Repair Permissions on Windows Devices
Description : Repairs User Permissions on Windows Devices, no environmental changes or modifications necessary for this script, you can add a 64 or 32 bit check.
Instructions :
This Agent Procedure can be imported from the System or
Agent Procedure module. Once imported, edit to make any changes that do not reflect
your environment, replace any place holder emails, system names to reflect your
environment. Please note some of these functions are built into Kaseya,
procedures allow for additional Automation. 
Tagged: