Happy Independence Day from all of us at the Connect IT Community! Our US offices will be closed on Monday, July 4th, 2022 in recognition of the holiday. Limited Support staff in the US will be on-call and available for critical Service(s) Down issues only. Normal Support operations in the US will resume on Tuesday, July 5th, 2022.
Procedure to Install OpenDNS on OS X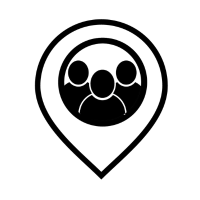 Product Name: Procedure to Install OpenDNS on OS X
Description : Procedure Installs OpenDNS client on OS X devices. Does not require that the user have admin rights, and does not cause a reboot.
Requires pointing or making the OpenDNS package available, as well as the plist file provided by OpenDNS in the OS X download page for each client. Please update the paths in the script to reflect your package and plist path.
Instructions :
Script used to mass deploy OpenDNS agent on OS X - to use with other clients, point to a different plist file, obtained from the OpenDNS website for each customer. Plist file is inside the Zip file for installer for OS X for each customer.
This script runs using system credentials, so it does not require user interaction or permissions. Does not cause a reboot. I deploying in large batch

Tagged: