Happy Independence Day from all of us at the Connect IT Community! Our US offices will be closed on Monday, July 4th, 2022 in recognition of the holiday. Limited Support staff in the US will be on-call and available for critical Service(s) Down issues only. Normal Support operations in the US will resume on Tuesday, July 5th, 2022.
Disable Office 365 Autoupgrade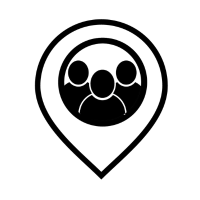 Product Name: Disable Office 365 Autoupgrade
Description : This will prevent office 365 office from auto-upgrading, per KB 3097292: https://support.microsoft.com/en-us/kb/3097292 This is useful in environments where office 365 is trying to do autoupgrade but users do not have the rights or access to do so. This is shown in a office alert banner they cannot remove. Applies after next manual reboot. 7/6/2016 - Marc Friesen
Instructions :
Script used to mass disable office 365 office suite autoupgrade via a registry edit on windows OS.
This script runs using system credentials, so it does not require user interaction or permissions. Does not cause a reboot.

Tagged: