Remove Windows 10 non essential apps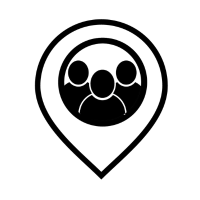 Product Name: Remove Windows 10 non essential apps
Description : An Agent procedure to remove the 'unremovable' apps from Windows 10. Apps included in this procedure: Xbox, Office hub, Solitaire, Finance, News, Sports, Weather. Once run you may need to move the remaining tiles to fill in the gaps.
Instructions :
Import the Procedure via either the Import Center or through the Import Folder\Procedure option in the Agent Procedure Module.  Once available the procedure can be scheduled directly or alternatively called within another procedure via the executeProcedure statement.
The procedure will give the user if not already escalated Admin permissions for 5 minutes to run the uninstall and then will drop the escalated privileges.

Tagged:
Comments