Happy Thanksgiving 🦃 week from all of us at the Connect IT Community! Our US offices will be closed beginning on Thursday, November 24, 2022 in recognition of the holiday. Limited Support staff in the US will be on-call and available for critical Service(s) Down issues only. Normal Support operations in the US will resume on Monday, November 28th, 2022.
Firefox Installer Windows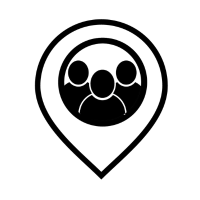 Product Name: Firefox Installer Windows
Description : An Agent Procedure to download Firefox from the internet and install.
Instructions :
Import the Procedure via either the Import Center or through the Import Folder\Procedure option in the Agent Procedure Module.  Once available the procedure can be scheduled directly or alternatively called within another procedure via the executeProcedure statement.
This procedure can also be set to install within the user direct by using the GiveCurrentUSerAdminRights statement. This will require the user to be logged in, and will ask them to log off\log on to complete the elevated access.
Comments