Happy Independence Day from all of us at the Connect IT Community! Our US offices will be closed on Monday, July 4th, 2022 in recognition of the holiday. Limited Support staff in the US will be on-call and available for critical Service(s) Down issues only. Normal Support operations in the US will resume on Tuesday, July 5th, 2022.
VNC install for Mac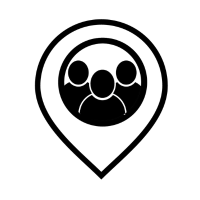 Product Name: VNC install for Mac
Description : Agent Procedure that will install Real VNC (direct download from web) on the Mac to allow RC control of Linux machines such as the Raspberry Pi, Ubuntu, Fedora, Red hat etc. VNC icon will appear in task bar ready for connection.

Instructions :
Import the Procedure via either the Import Center or through the Import Folder\Procedure option in the Agent Procedure Module.  Once available the procedure can be scheduled directly or alternatively called within another procedure via the executeProcedure statement
Note:  Real VNC license key must be received first and entered into line 11 before deployment.
Tagged: