Hyper-V VM Network Monitor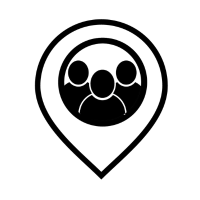 Product Name: Hyper-V VM Network Monitor
Description : This Monitor Set for VSA Classic Monitor, automatically collects the Read/sec and Write/Sec on the VM Network interfaces in use on a Hyper-V host.
Instructions :
First add a Counter Instance in Monitor | Monitor Lists | Counter Instances with "Hyper-V Virtual Network Adapter" as the Counter Object Name and "*ALL" as the instance name.
Then Import the zip file (unzip it first!) using System|Import Center.
Review the monitor set itself in Monitor|Monitor Set|"Hyper-V Monitoring VM Networks"  snd maybe adjust the thresholds.
Lastly apply the Monitor set to your Hyper-V Host and choose the right alerting actions.
Tagged: