Happy Independence Day from all of us at the Connect IT Community! Our US offices will be closed on Monday, July 4th, 2022 in recognition of the holiday. Limited Support staff in the US will be on-call and available for critical Service(s) Down issues only. Normal Support operations in the US will resume on Tuesday, July 5th, 2022.
Monitor NIC Card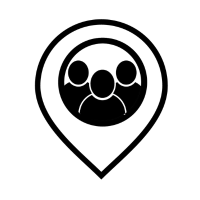 Product Name: Monitor NIC Card
Description : This monitor set can be used to Monitor any NIC card use on your network. Set the desired thresholds and choose the NIC card you'd like to monitor, prior to using the set.
Instructions :


Please use the Kaseya Import feature under system, to import
into Kaseya.
Tagged: