Avast Monitoring set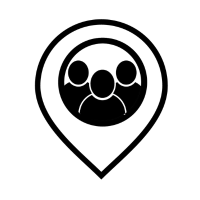 Product Name: Avast Monitoring set
Description : A monitoring set for the core Avast Services (Antivirus and Firewall) and AvastUI process as well as and Eventlog monitor set for Application. A view is also included for Avast 12 to allow deployment via Monitor Set.

Note: Avast does not currently support error to log file or Event Viewer so it is recommended SMTP alerting is setup to your ticketing system.
Instructions :

Import the Monitor Sets and View via the Import Center or for the monitor sets only through the Import Folder\Monitor option in the Monitor Module.  The View can be used to drive a Kaseya Policy if required.