Happy Independence Day from all of us at the Connect IT Community! Our US offices will be closed on Monday, July 4th, 2022 in recognition of the holiday. Limited Support staff in the US will be on-call and available for critical Service(s) Down issues only. Normal Support operations in the US will resume on Tuesday, July 5th, 2022.
Repair Windows Perfmon Win2008 & 2008 R2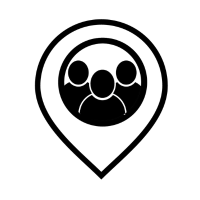 Product Name: Repair Windows Perfmon Win2008 & 2008 R2
Description : This repairs Performance counters as per Microsoft article http://support.microsoft.com/en-us/kb/2554336

Corrupted Performance Counter might be an issue when counters are not responding in the VSA.
Instructions :
Import the XML file in the Agent Procedure module and then edit it to change the email address on the last line of the Agent Procedure.
Schedule this Agent Procedure on the machines to inspect on corruption and repair the counters if required.
An email is send whenever a repair was required.
Tagged: