Kaseya Remote Control Log Report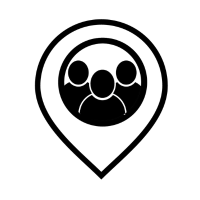 Product Name: Kaseya Remote Control Log Report
Description : These Data Parts and Template Report utilise the Custom Reporting capabilities of the VSA and more or less matches the Legacy Remote Control Report Parts ad Template Report currently already on your VSA by default.
Instructions :
Unzip the Zip and then Import it using System | Import Center.
Your Report Parts should now be visible in Info Center | Report Parts | Logs | Kaseya Remote Control Log.
The Report Template is at Report Templates | Logs | "KRC REMOTE CONTROL - SESSIONS COUNT / DURATION / DETAIL". 
Tagged: