Happy Independence Day from all of us at the Connect IT Community! Our US offices will be closed on Monday, July 4th, 2022 in recognition of the holiday. Limited Support staff in the US will be on-call and available for critical Service(s) Down issues only. Normal Support operations in the US will resume on Tuesday, July 5th, 2022.
CPU Temperature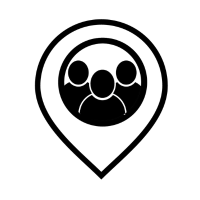 Product Name: CPU Temperature
Description : This Agent Procedure uses WMI to collect the CPU Temperature if the endpoint supports this.
It will display the temperature in Kelvin, Celsius ánd Fahrenheit in both the Agent Procedure Log and in the Audit Module (Create Custom Field: 'CPU Temperature').
Instructions :
Create a Custom Field in the Audit module called 'CPU Temperature'
Unzip & Import the Agent Procedure using the Import Folder/Procedure function in Module Agent Procedures.
Schedule or Run Once on your target endpoints.
Tagged: