Happy Independence Day from all of us at the Connect IT Community! Our US offices will be closed on Monday, July 4th, 2022 in recognition of the holiday. Limited Support staff in the US will be on-call and available for critical Service(s) Down issues only. Normal Support operations in the US will resume on Tuesday, July 5th, 2022.
Avira AV Monitoring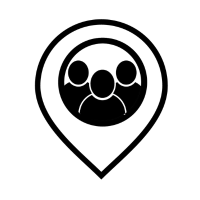 Product Name: Avira AV Monitoring
Description : Avira AV WMI level monitoring and includes 2 monitoring sets, one for key services and 1 for event log monitoring.
Instructions :
Import the Procedure via either the Import Center or through the Import Monitoring option in the Monitoring Module. 
When deploying the monitoring you may need to remove the 'Avira Mail Protection' and 'Avira Web Protection' if the clients license does not cover these functions.
The Event Log Monitoring needs to be against the Windows Application log.
There are limited events being written by Avira to the Application log but if you do find any further event ID's please add a note to the discussion option in the Automation Exchange and I will update.