Windows product Key update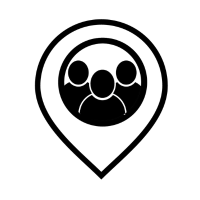 Product Name: Windows product Key update
Description : This procedure will retrieve the correct windows Product key if represented in Audit - Software license as BBBBB-BBBBB-BBBBB-BBBBB-BBBBB. This fix was originally presented on the Kaseya community site (link in the script summary. Agent Procedure has been slightly updated and added to Automation Exchange for centralised access as this issue sometimes re-occurs on some Windows 7 systems.

Instructions :
Import the Procedure via either the Import Center or through the Import Folder\Procedure option in the Agent Procedure Module.  Once available the procedure can be scheduled directly or alternatively called within another procedure via the executeProcedure statement.
To make this script work you must first add the customer SystemInfo column named WindowsProductKey.  To do this go to the Audit tab, select SystemInfo and click the "New Custom Field" button in the right hand panel. Also ensure that the PS1 file once installed to the Managed Files directory is linked to the procedure statement at line 1.
Details of the full installation process and background on the scripts development is here.