Personally Identifiable Information Scan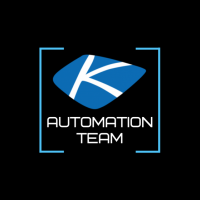 Product Name: Personally Identifiable Information Scan
Description : Personal Identifiable Information Scan will run on your endpoints' User folders to scan for any file containing a Social Security or Credit Card number. It will then write the output into a file name after the computer name and transfer it to a network location.
For Windows only.
Instructions :
Import the agent procedure and edit "UNC Path" line 14 to the network location of your choice. Make sure to remove the "" as they are not supported. 
The procedure creates a powershell script that will then be ran to perform the scan. Make sure the endpoints can run powershell scripts. If the endpoint cannot, you can add an "executeShellCommand()" at the beginning of the script to execute "Set-ExecutionPolicy RemoteSigned" as admin or system. You can do the same command with "Set-ExecutionPolicy Restricted" at the end of the script to block powershell scripts again.
Comments