Happy Independence Day from all of us at the Connect IT Community! Our US offices will be closed on Monday, July 4th, 2022 in recognition of the holiday. Limited Support staff in the US will be on-call and available for critical Service(s) Down issues only. Normal Support operations in the US will resume on Tuesday, July 5th, 2022.
File Cleanup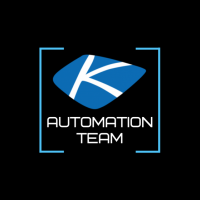 Product Name: File Cleanup
Description : This agent procedure will prompt for a path to scan as well as a size limit.
It will then create a Powershell script, run it and delete all files with size greater or equal to the size limit in the specified path.
Instructions :
Enter the path specified and size limit when prompted. 
Warning: It will not ask for confirmation and will literally delete all files over or equal to the size limit in the specified directory.