Computer Lockout (Mac)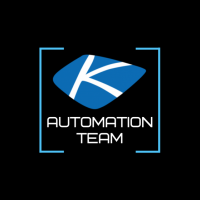 Product Name: Computer Lockout (Mac)
Description : The procedure will run some commands to system settings to enable the computer to lock after 15 minutes.
This procedure is only compatible with Mac endpoints.
To edit the idle time before the computer goes to sleep, you need to edit the "15" values line 4.
The changes will only take effect after the endpoint is restarted. The restart is not part of the procedure in order to schedule it at the most convenient time.
Instructions :
Upload the procedure with the Import Folder/Procedure tool in the Agent Procedures module under Schedule / Create.

Tagged:
Comments