Cleanup Collector Sets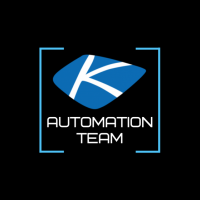 Product Name: Cleanup Collector Sets
Description : This Agent Procedure will stop and then delete all the User Defined collector sets.
It was designed to clean up the monitor sets in order to be able to reapply them directly from the VSA in case of glitch or for troubleshooting purposes.
It uses a Powershell script that is created by the agent procedure, ran and then deleted.
Instructions :
Upload the procedure with the Import Folder/Procedure tool in the Agent Procedures module under Schedule / Create