Install Printer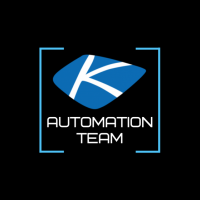 Product Name: Install Printer
Description : This Agent Procedure will prompt for 3 variables when it is scheduled to run:
_The printer drivers, it needs to be exactly as shown in the Microsoft Driver Updated (such as HP LJ300-400 color MFP M375-M475 PCL6 Class Driver)
_The IP address or port of the printer if it is not in the network.
_The printer name to display as on the endpoint.
If all the values are correct, the printer will be installed on the endpoint using a Powershell script.
Credit to Kaseya IT team for creating the Powershell script.
Instructions :
Upload the procedure with the Import Folder/Procedure tool in the Agent Procedures module under Schedule / Create

Tagged:
Comments