AD Group Membership Audit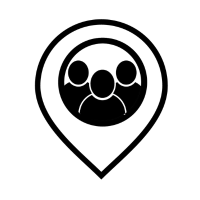 Product Name: AD Group Membership Audit
Description : This is a combined agent procedure and powershell script which when run on a domain controller will result in a file uploaded to the "Get File" folder of an agent containing a text listing of all Active Directory Groups with a list of all members of that Group.
Instructions :
Add the ps1 file to your "Managed Files" in Kaseya, and then import the XML file as a procedure.  YOu'll need to edit the procedure to ensure that it points to the PS1 file in the first step as the source to write the file from.
The procedure is then intended to be run on a domain controller.