Create New Mac User Account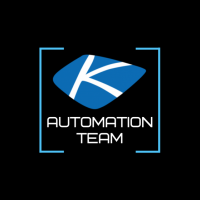 Product Name: Create New Mac User Account
Description : This Agent procedure allows to create a new user on Mac OSX.
When the procedure is scheduled, it will prompt for a Username, Full Name, Password and Admin access (yes/no).
If you enter yes for admin access, keep in mind the changes will not take effect until the endpoint is restarted which is not included in the procedure in order to give you the option to restart at a later time.
If you plan on using the script more than once on a specific endpoint, it is required to change the "UniqueID" on line 8 for a different number.
Instructions :
Upload the procedure with the Import Folder/Procedure tool in the Agent Procedures module under Schedule / Create

Tagged:
Comments