Time Machine Management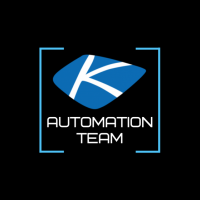 Product Name: Time Machine Management
Description : This listing contains a suite of procedure to manage Time Machine on Mac.
It will allow you to enable/disable, start/stop the Time Machine backup.
It can also retrieve a list of backups of the volume as well as details from the destinations.
Lastly, a procedure allows you to check if you last backup was ran successfully or if it failed, it compares the time of the last successful backup with the one at the time the procedure is ran. (Note that if the procedure is run in between 2 backups, it will return as a fail due to the last 2 backup time being the same.) This last procedure is set to email you if the backup failed, you will need to modify the destination email address in line 6, I recommend running it daily or weekly to be alerted of failed backups.
Instructions :
Upload the procedure with the Import Folder/Procedure tool in the Agent Procedures module under Schedule / Create

Tagged: