Mac OSX Update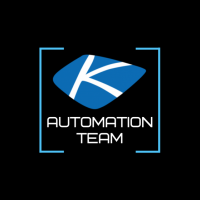 Product Name: Mac OSX Update
Description : These agent procedures allow you to run all system updates for your Mac OS X endpoints.

It will scan for all available updates and then install them all. It might take a long time depending on how many updates are pending.
The updates will not take effect up until the machine is restarted, which is not part of the script so that you can schedule it at your most convenient time.
Edit (03/25/19): The procedures with reboot have been removed due to a boot loop issue, reboot will need to be scheduled outside of this procedure.
Instructions :
Upload the procedure with the Import Folder/Procedure tool in the Agent Procedures module under Schedule / Create

Tagged:
Comments