Uninstall Windows Update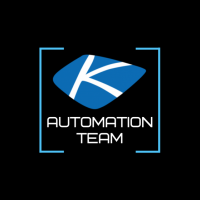 Product Name: Uninstall Windows Update
Description : This Agent Procedure will uninstall a Microsoft update using a Powershell script.
It will prompt for the KB number when the procedure is scheduled, only include the number part of the KB, for instance: 4058043 for KB4058043 and the script will proceed with a silent uninstallation of the update, as long as the System does not require it.

It is recommended to restart the endpoint after running the procedure to fully uninstall the update.
Instructions :
Upload the procedure with the Import Folder/Procedure tool in the Agent Procedures module under Schedule / Create

Comments