Happy Independence Day from all of us at the Connect IT Community! Our US offices will be closed on Monday, July 4th, 2022 in recognition of the holiday. Limited Support staff in the US will be on-call and available for critical Service(s) Down issues only. Normal Support operations in the US will resume on Tuesday, July 5th, 2022.
Chocolatey Package Manager Tools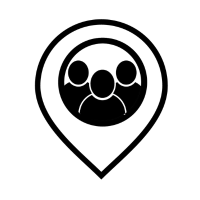 Product Name: Chocolatey Package Manager Tools
Description : Agent procedures to deploy the Chocolatey package manager to endpoints, install programs using Chocolatey, and maintain and update those installed packages. Utilizes the open source edition of Chocolatey, though all of this functionality would work correctly with the paid tiers as well.


Instructions :
Download the ZIP file and extract. Import the XML file into your agent procedures list. You may also opt to create a custom field called ChocoInstalled (string type) that holds a Y for machines you have deployed the package manager on. 
Comments