Local User Management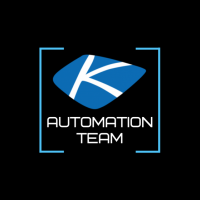 Product Name: Local User Management
Description : This is a suite of agent procedure to create or delete local users, as well as add local users to local groups.
When creating the user accounts, ensure the password follows the complexity rules.
In the procedure that does not prompt for a username a password, you will need to edit the two GetVariables commands (Lines 2 and 3) with the correct username and password to set.
Instructions :
Upload the procedures (xml file) with the Import Folder/Procedure tool in the Agent Procedures module under Schedule/Create 
Tagged:
Comments