CPU and memory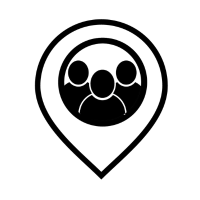 Product Name: CPU and memory
Description : This agent procedure will help you to look into which applications are causing high CPU and memory utilization.
Instructions :
1. Download the attached zipped file and extract it. You will find 2 files under the zipped file.
2. Import the XML file using import procedure option under Agent Procedure module.
3. Upload the .ps1 (PowerShell) file under VSAsharedfiles.
4. Run the procedure on any machine. You will get the output as a text file which you can download from getfile.
5. This procedure will work best if you use it with a CPU or Memory monitor set.
Comments