Happy World Backup Day 🎉 from all of us at Kaseya! Join the Spanning team today at 2pm ET for tales of incredible IT heroics, explore new trends in the #BCDR landscape and play a round of backup trivia for some awesome prizes.
RSVP here:
https://bit.ly/3YUS2JY
Rename Win PC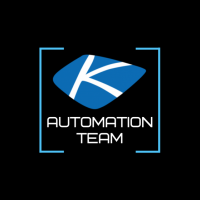 Product Name: Rename Win PC
Description : This agent procedure will rename the agent's hostname via a Powershell script.

It will prompt for the new hostname, username/password of a local admin, and whether you want to reboot or not. Once scheduled, it will create a Powershell script on the endpoint and rename it. The changes will not take effect until the endpoint is restarted.

Instructions : Please see attached PDF for Installation Instructions
Comments