Block Mac OS Catalina Update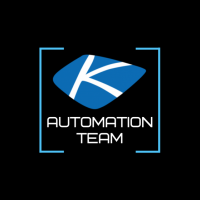 Product Name: Block Mac OS Catalina Update
Description : This set of agent procedure will allow you to block the Mac Os Catalina upgrade to prevent the end users from being able to upgrade.

It leverages the "softwareupdate" command to set the patch to be ignored. There is also another procedure to reset all ignored patches or reset the Mac Catalina only.

This needs to be done prior to the upgrade as it cannot perform a downgrade from an updated endpoint.
Instructions :
Upload the procedure with the Import Folder/Procedure tool in the Agent Procedures module under Schedule / Create

Tagged:
Comments