Join/Quit Windows Domain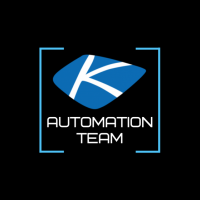 Product Name: Join/Quit Windows Domain
Description : This set of agent procedures allows you to add or remove any endpoints to your Windows Domain.
There are two versions of each script. One prompting you for the credentials and domain name prior to executing so you can fill as needed.
The second version uses static variables you will need to modify with the correct credentials for better automation.
Instructions :
Upload the procedure with the Import Folder/Procedure tool in the Agent Procedures module under Schedule / Create

Comments