Map Network Drive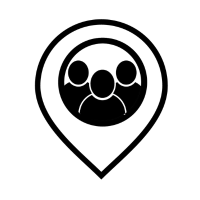 Product Name: Map Network Drive
Description : This procedure maps a network drive for the currently logged in user for Windows OS. If no user is logged in or the mapping fails the agent procedure will force an error and write information to the Agent Procedure Log about why it failed.

When you go to schedule this it will prompt you for the: Drive Letter, Network Location, and if it should reconnect at login. For drive letter make sure you format as "Z:" not just "Z" though this is noted in the prompt.
Instructions : Just import the agent procedure. There's no additional files.
Tagged:
Comments