Windows 10 Bloatware (Fixed)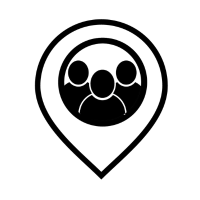 Product Name: Windows 10 Bloatware (Fixed)
Version: 1.0
Description : Rev. 1.0 (to include more bloatware with future revisions)

Uninstalls:

Xbox
Officehub
Solitaire collection
bingfinance
bingnews
bingsports
bingweather

Based off version originally created by Craig Allen 18/8/2016. Recreated/fixed by Tyler Riggs of InfoTech Enterprise Solutions on 08/06/2020.

The issue with the original procedure was that it used the "executePowershellCommand64BitUser" statement, with the intention of elevating the current user to an admin and then removing them from the administrators local security group after 5 minutes. If a local admin was logged in when this process ran, this user was removed from the only local security group that they belonged to and the account was subsequently disabled. The fix was to re-write using the "executePowershellCommand64BitSystem" instead, so the procedure can run regardless of the current user.

No Warranty implied or given.
Instructions :
Include in your maintenance or onboarding policy assigned to endpoints under your management within Kaseya VSA. 
Tagged:
Comments