Install Microsoft Teams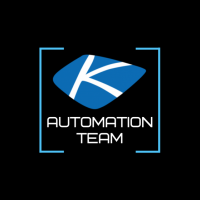 Product Name: Install Microsoft Teams
Description : fetches MS Teams 64 Bit installer i.e. Teams_windows_x64.exe from teams site and places it in the downloads folder.

Then it executes the shell command and installs Teams in the user context.

Post that it checks whether Teams folder exists or not and if it does then would send an email and lastly delete .exe file from Downloads folder.
Instructions :
Please see attached document for install instructions
Comments