Install Network Glue Collector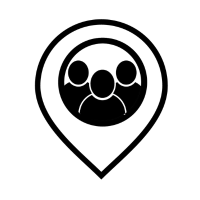 Product Name: Install Network Glue Collector
Version: 1
Description : Automatically install a Network Glue Collector to an Agent from the VSA.
Instructions :
The agent procedure requires a credential installed on the agent.
Download the NetworkGlueCollector.msi from IT Glue and upload it to the VSA Agent Procedure file directory (Agent Procedures > Manage Files).
Edit the procedure and change line 4 (writeFile) to where the NetworkGlueCollector.msi file is located.
Afterwards you can run the procedure and it will ask the Admin for the key from Network Glue.

Tagged:
Comments