Happy Independence Day from all of us at the Connect IT Community! Our US offices will be closed on Monday, July 4th, 2022 in recognition of the holiday. Limited Support staff in the US will be on-call and available for critical Service(s) Down issues only. Normal Support operations in the US will resume on Tuesday, July 5th, 2022.
Export Google Chrome History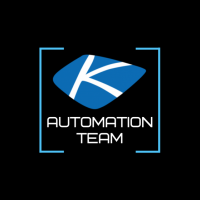 Product Name: Export Google Chrome History
Description : the following script will export google chrome history of currently logged in user and place it in the getfiles directory.

Instructions :
upload GoogleChromeHistoryExport folder (with exe file inside) to VSA Shared file
Zipped history in HTML format is avalable under Get File after execution of procedure