Gather Agent Timezone Offset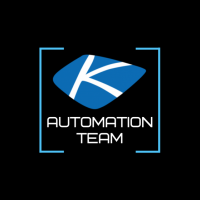 Product Name: Gather Agent Timezone Offset
Description : The procedure will download and run the ntp.exe application.

This returns the time difference, in seconds, between the system time and an internet time server.

By default it will use "pool.ntp.org", but this can be changed on line 3

The result is stored in the custom field.

The results are also stored in the Procedure Log with the format timeDiff: #agentName#: = X seconds.
Instructions :
1. Create custom field - "timeDiff (s)"
2. Copy ntp.exe to x:\kaseya\managedFiles\VSASharedFiles

3. Import agent Procedure
Comments